GameGlass is a new way to play your games, using touchscreen controls on your phone or tablet 
Shards combine touchscreen controls with configurable actions
Control any game by connecting Shards to your PC with the GameGlass apps
GameGlass Shards let you focus on your gameplay, not your keybinds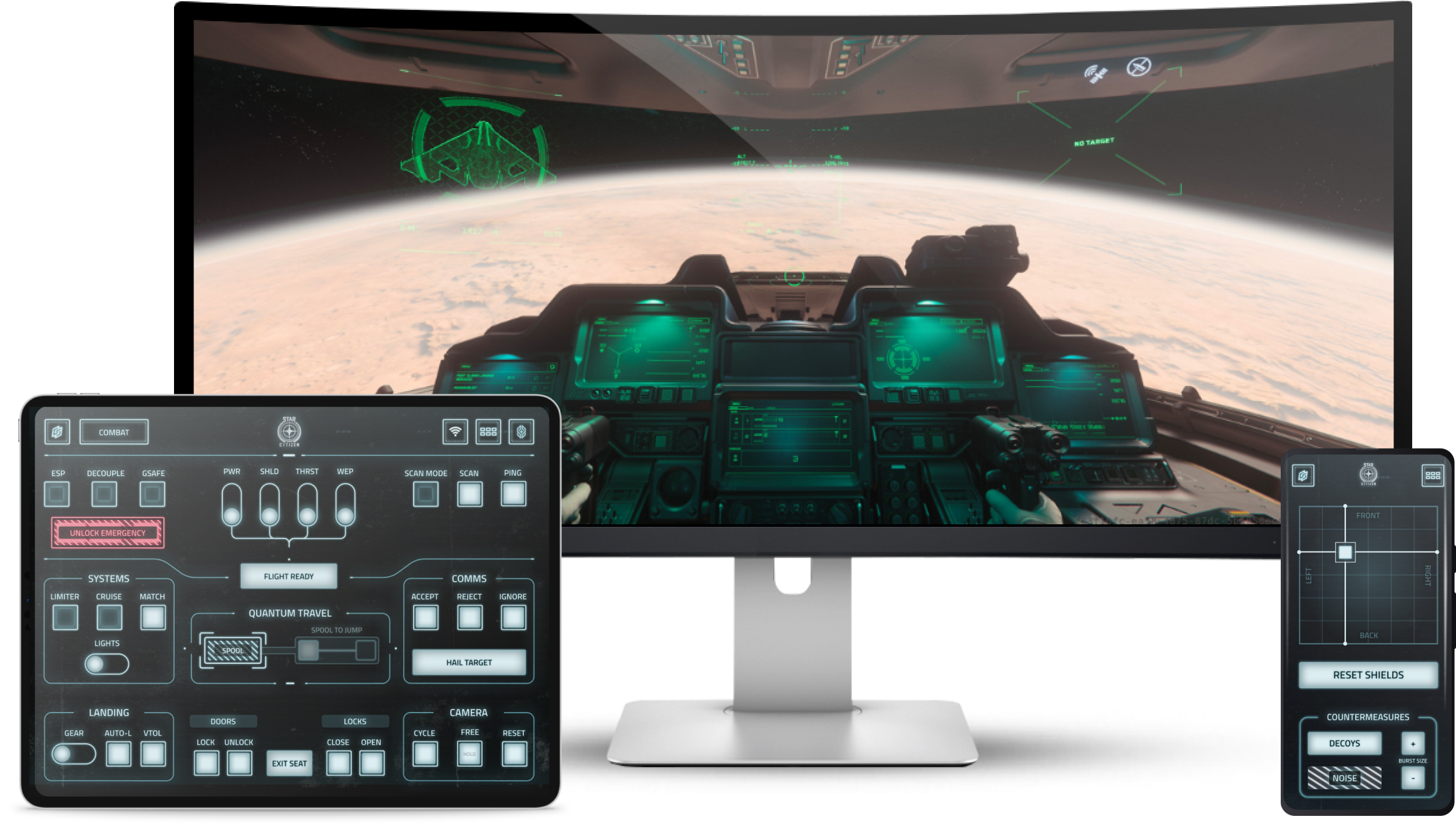 Control your games with intuitive and immersive controls on your phone and tablet.
We call them Shards.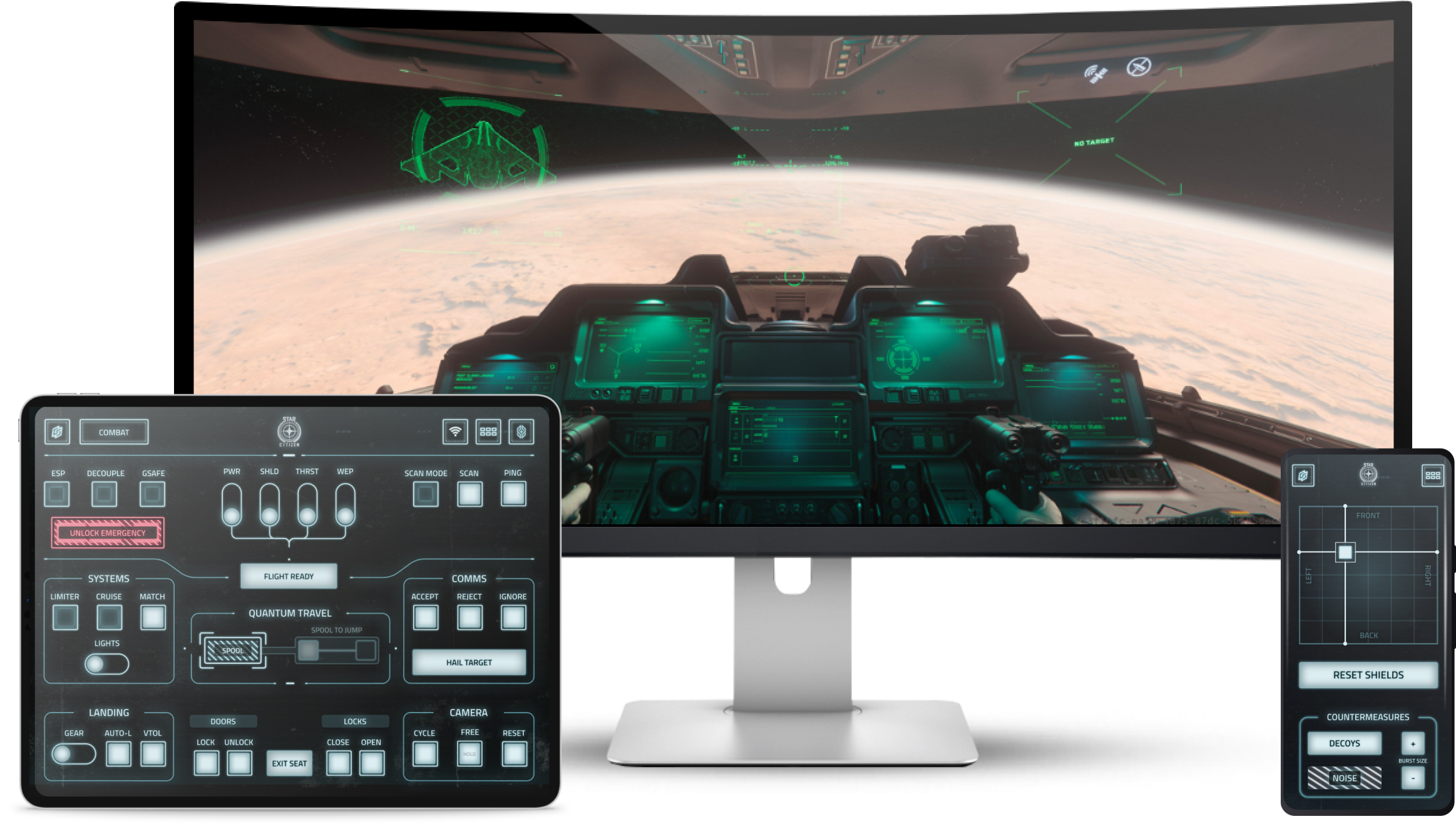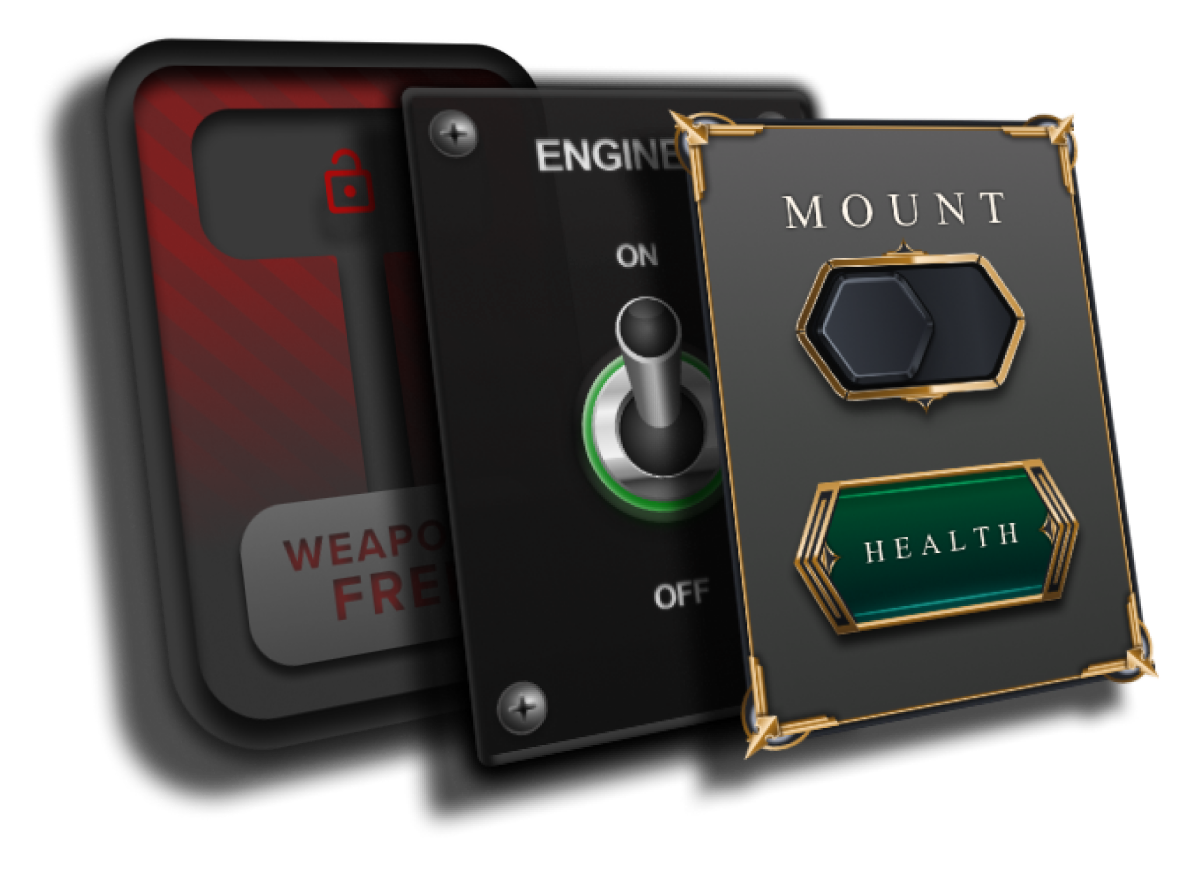 Beautifully designed switches, buttons, sliders and other components make interacting with your games more satisfying and immersive.
New controls like these will be added frequently.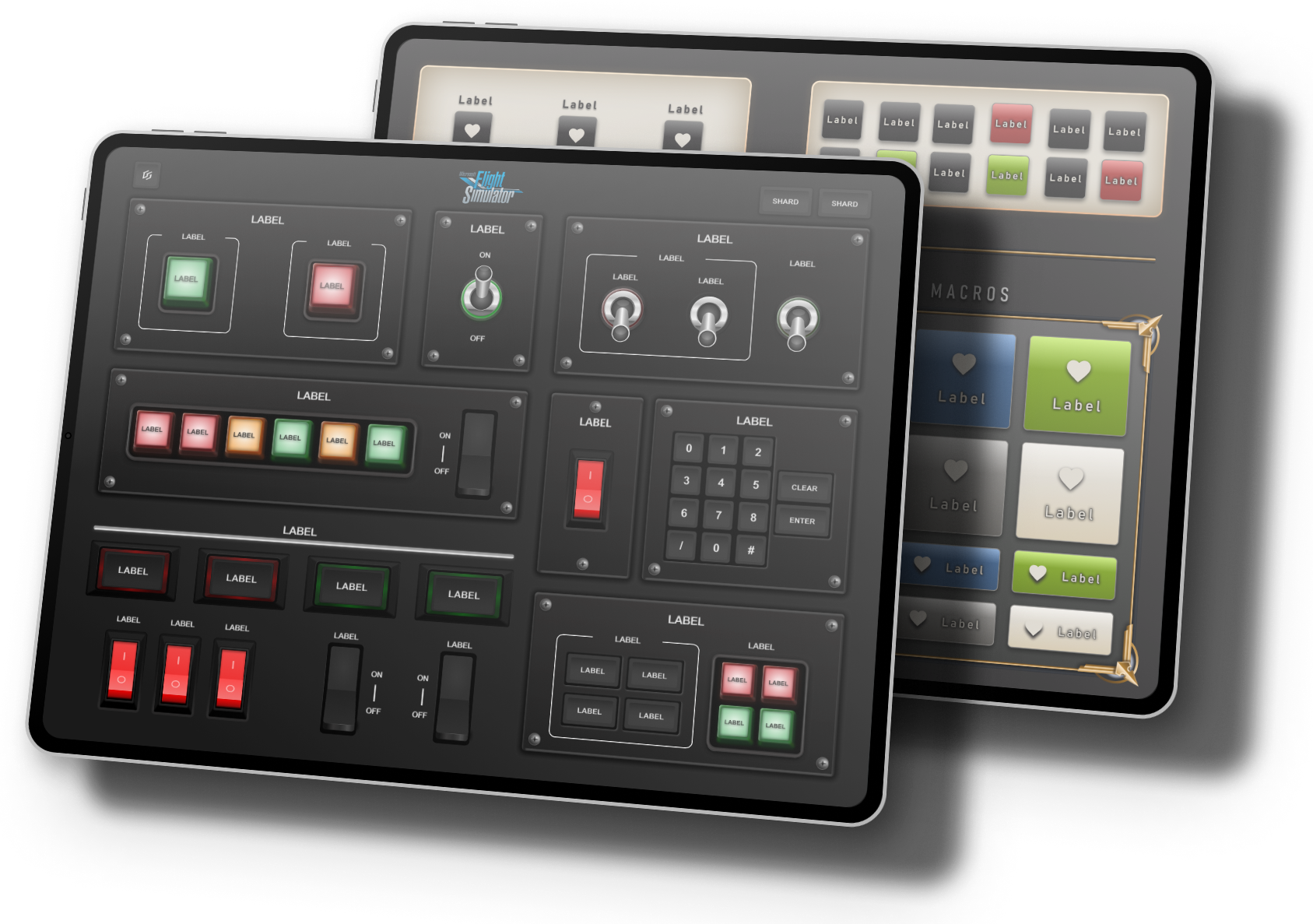 Create or download Shards for all your games - from flight sims to fantasy MMO's and everything in between.
For example, MS Flight Simulator and FFXIV Shards are coming soon!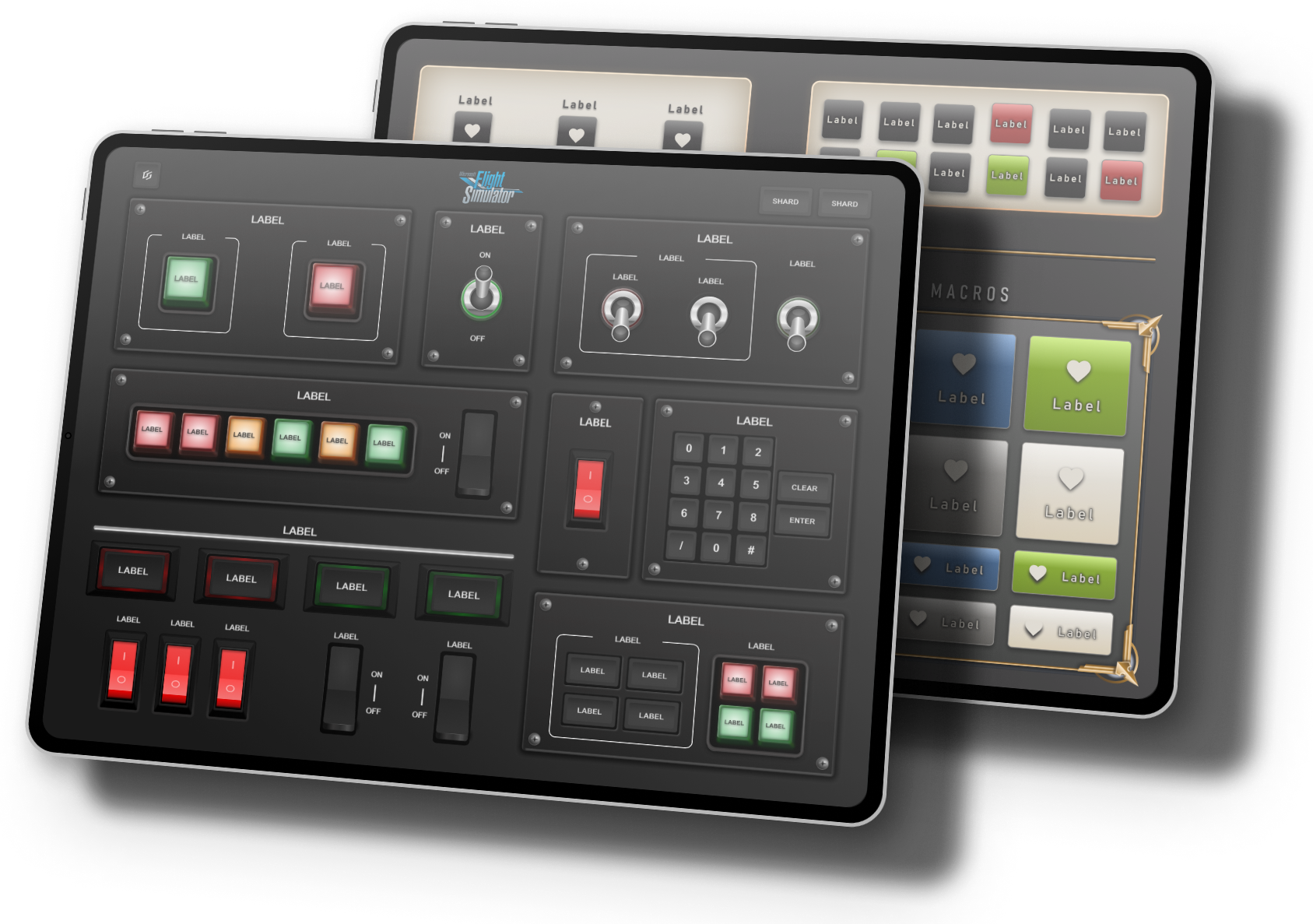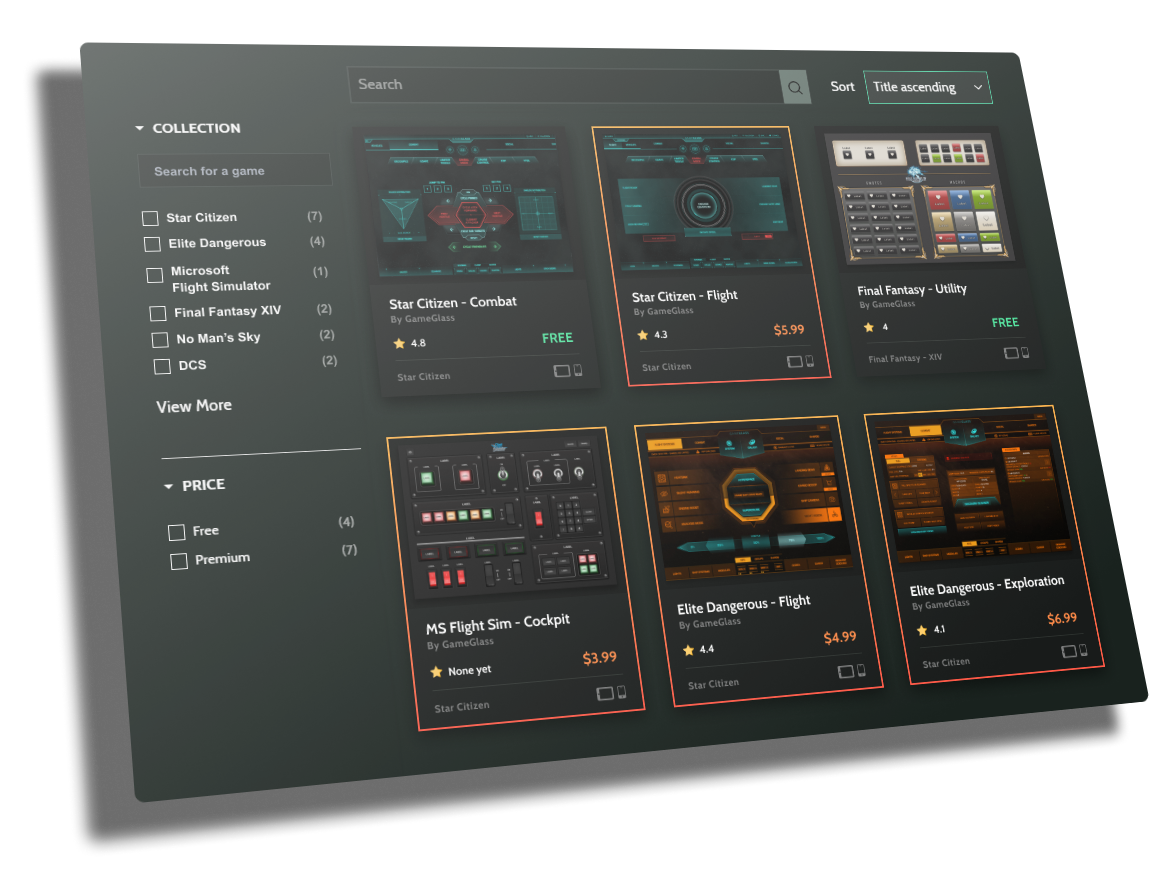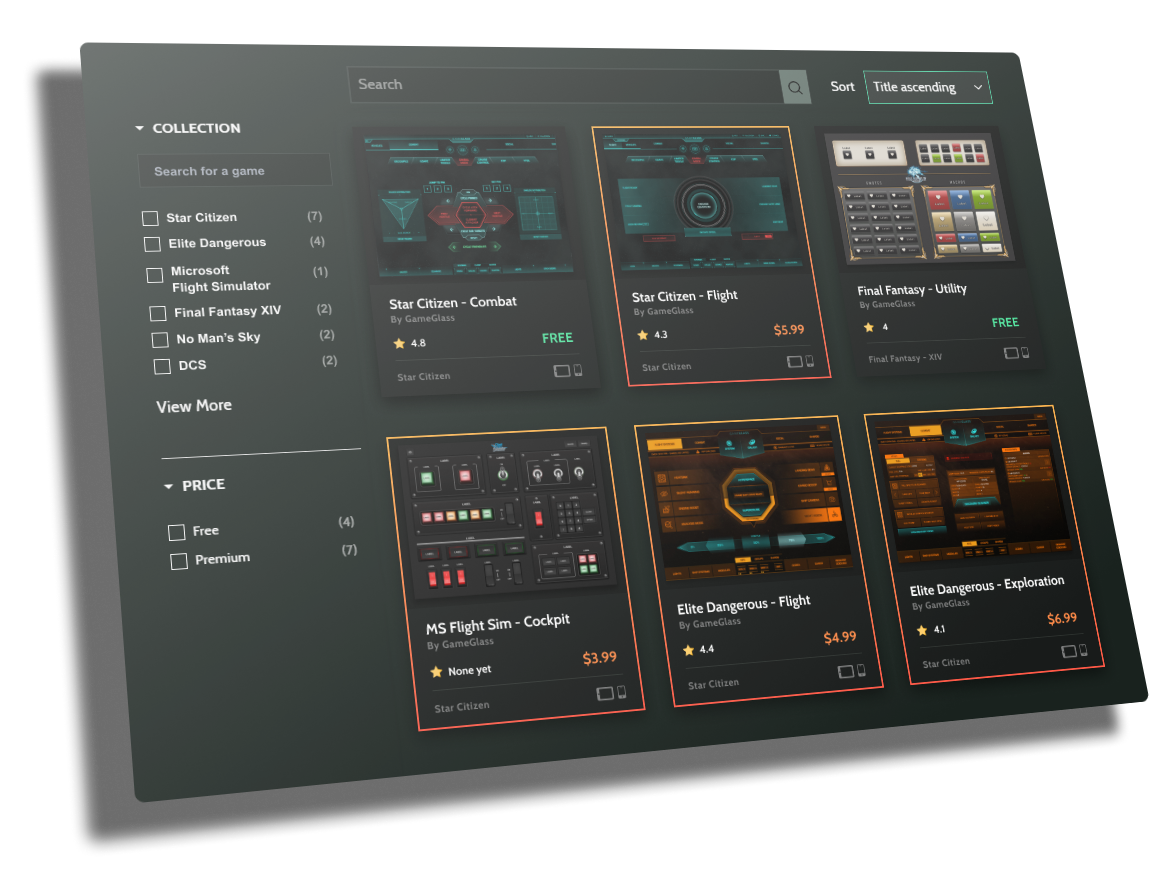 Browse a Marketplace full of Shards to download, with new ones being added all the time.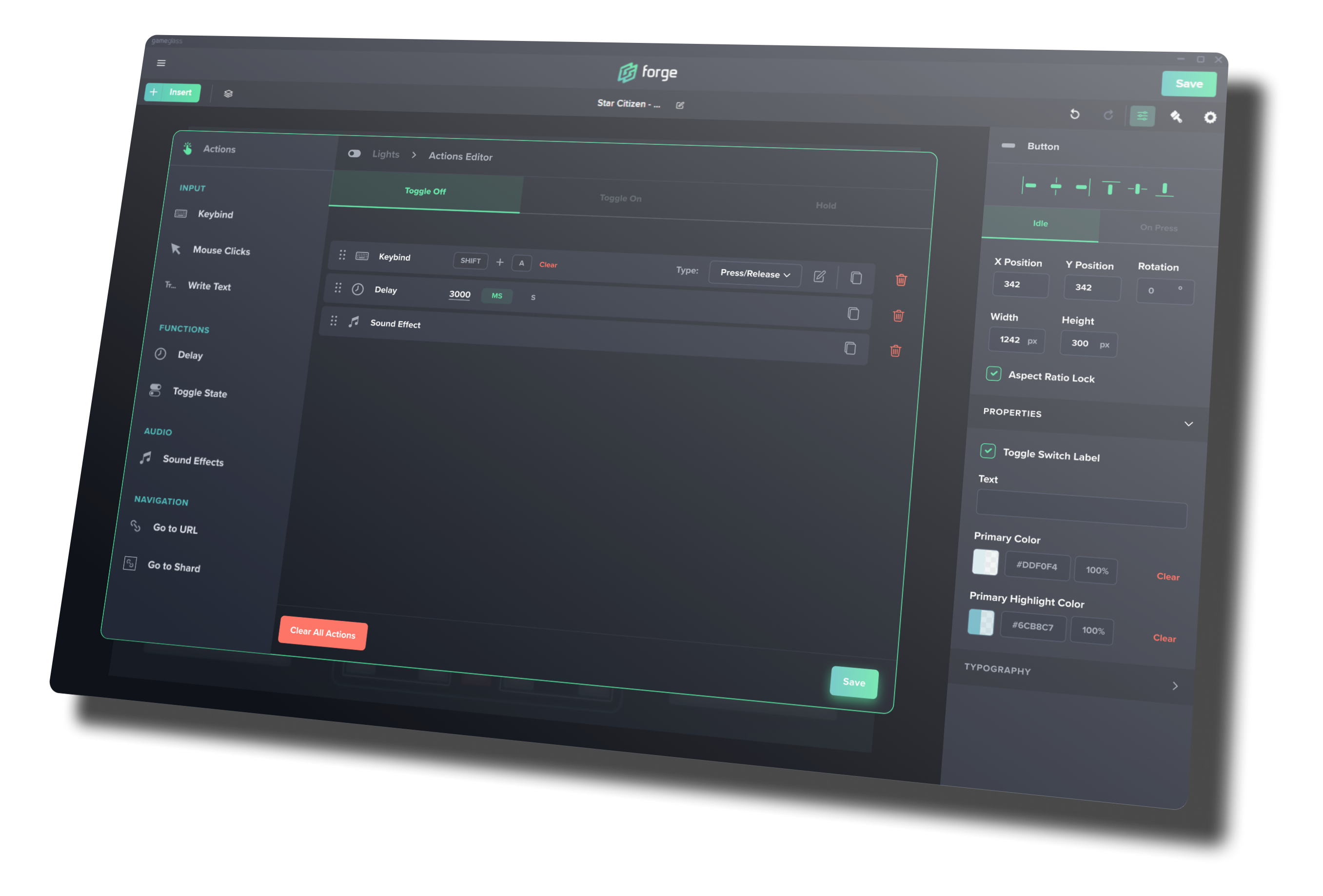 Change the layout, add or remove components, and create the precise commands you need with a flexible Actions Manager.
No coding needed, just drag and drop.