Subscribe to get all the Shards and features
or buy just the Shards you want.

Create a free account.

Buy the Shards you want,
or create your own.

One tiny price to unlock everything.

Includes access to all Premium Shards,
all the components, and every feature.

Billed monthly online Cancel any time
BEST VALUE
Billed annually online Cancel any time
Try GameGlass with two Shards

(Shards you buy don't count)

Build a library of Shards for all your games

---
A core set of buttons and other
parts to start building Shards

Access to every component in the library,
and early access to new components

---
Add Shards from your friends

Send Shards to your friends with private codes,
and import as many Shards as you want

---
Publish Shards you create to the Marketplace
for everyone to use

Control your games with intuitive and immersive controls on your phone and tablet.
We call them Shards.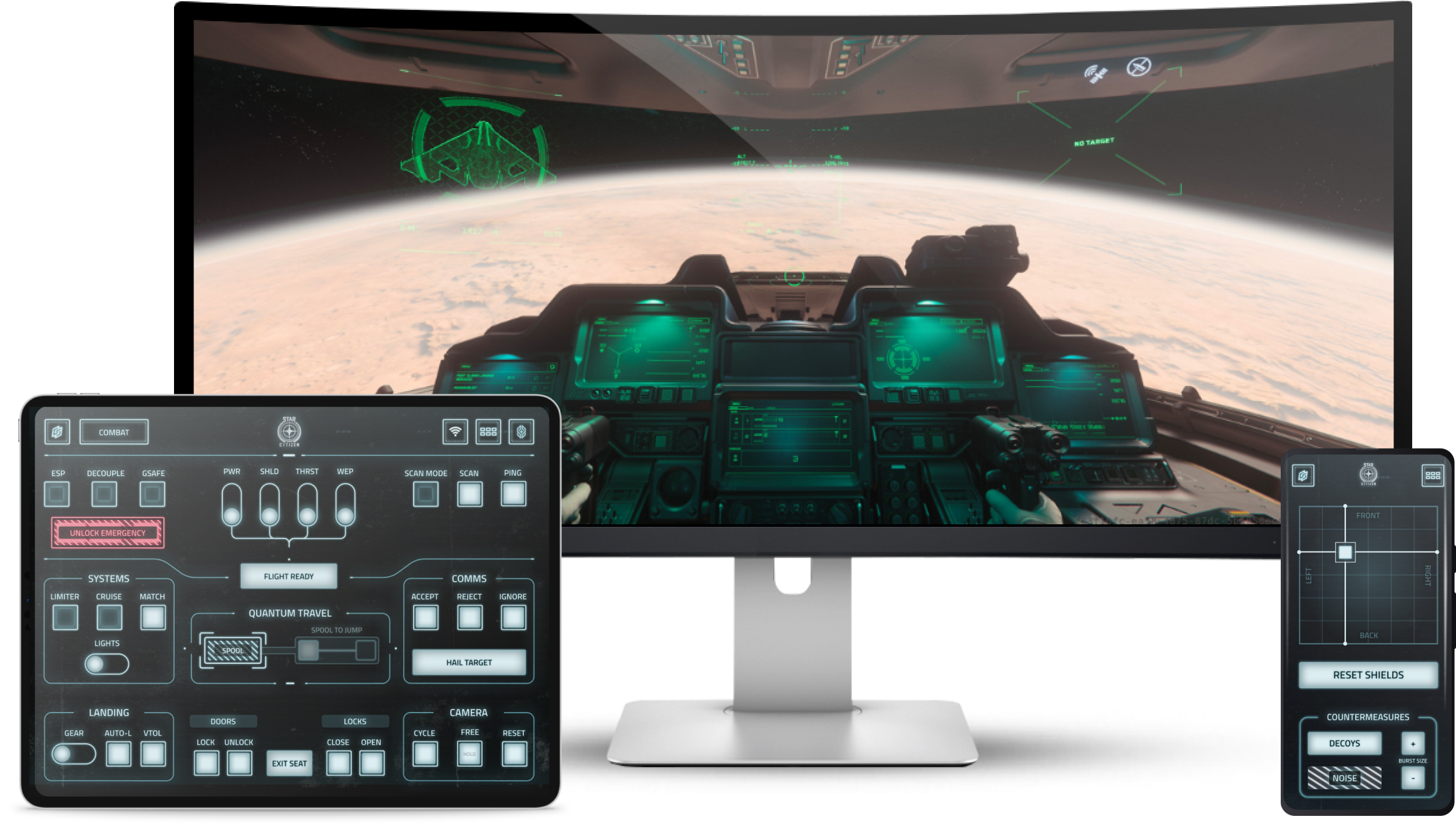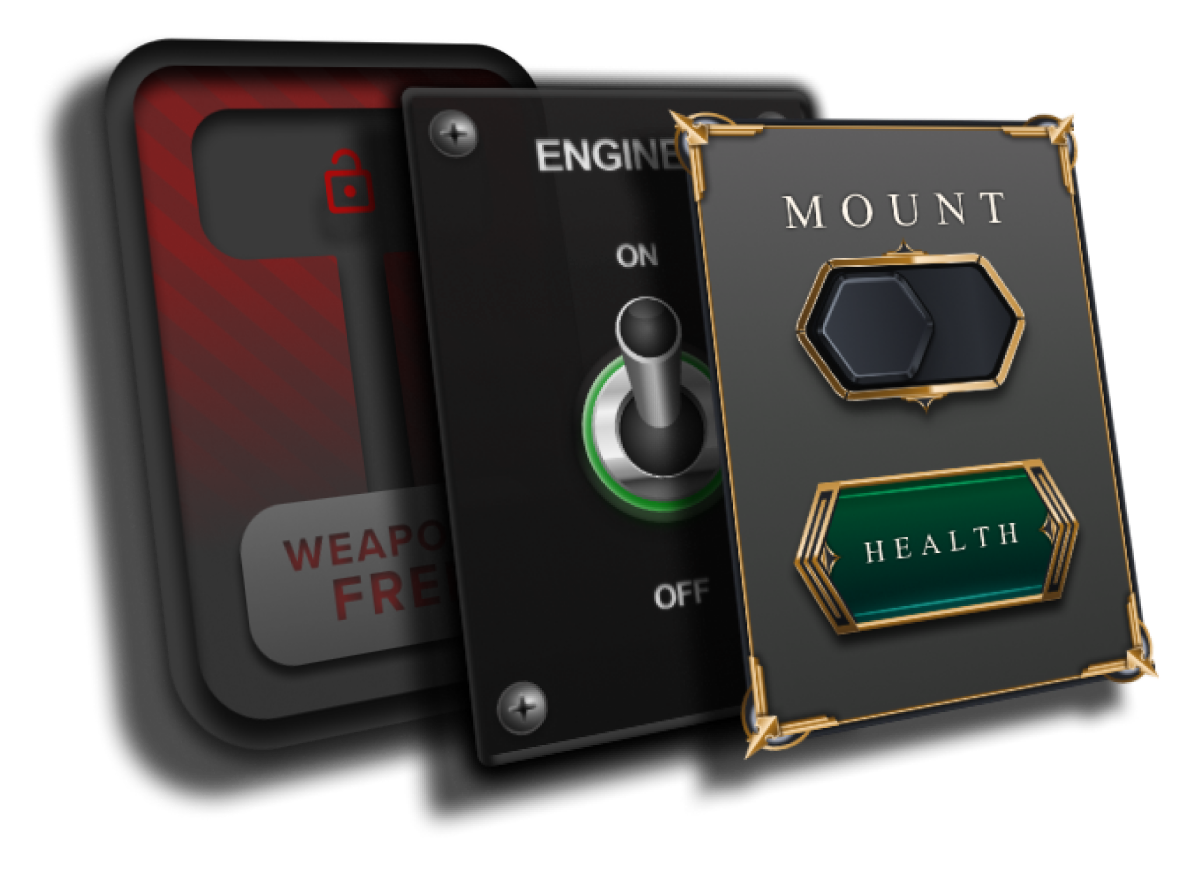 Beautifully designed switches, buttons, sliders and other components make interacting with your games more satisfying and immersive.
Create or download Shards for all your games - from flight sims to fantasy MMO's and everything in between.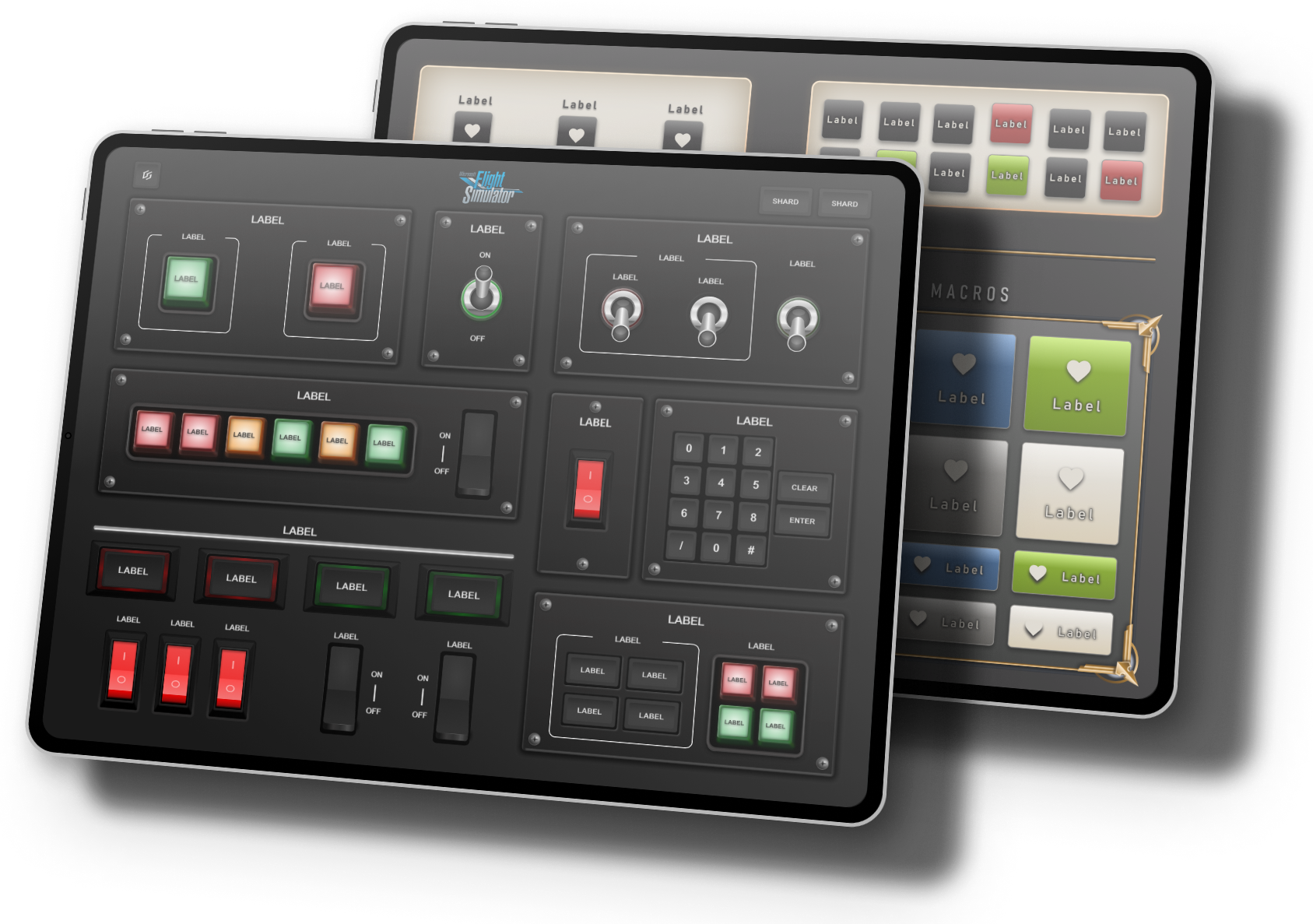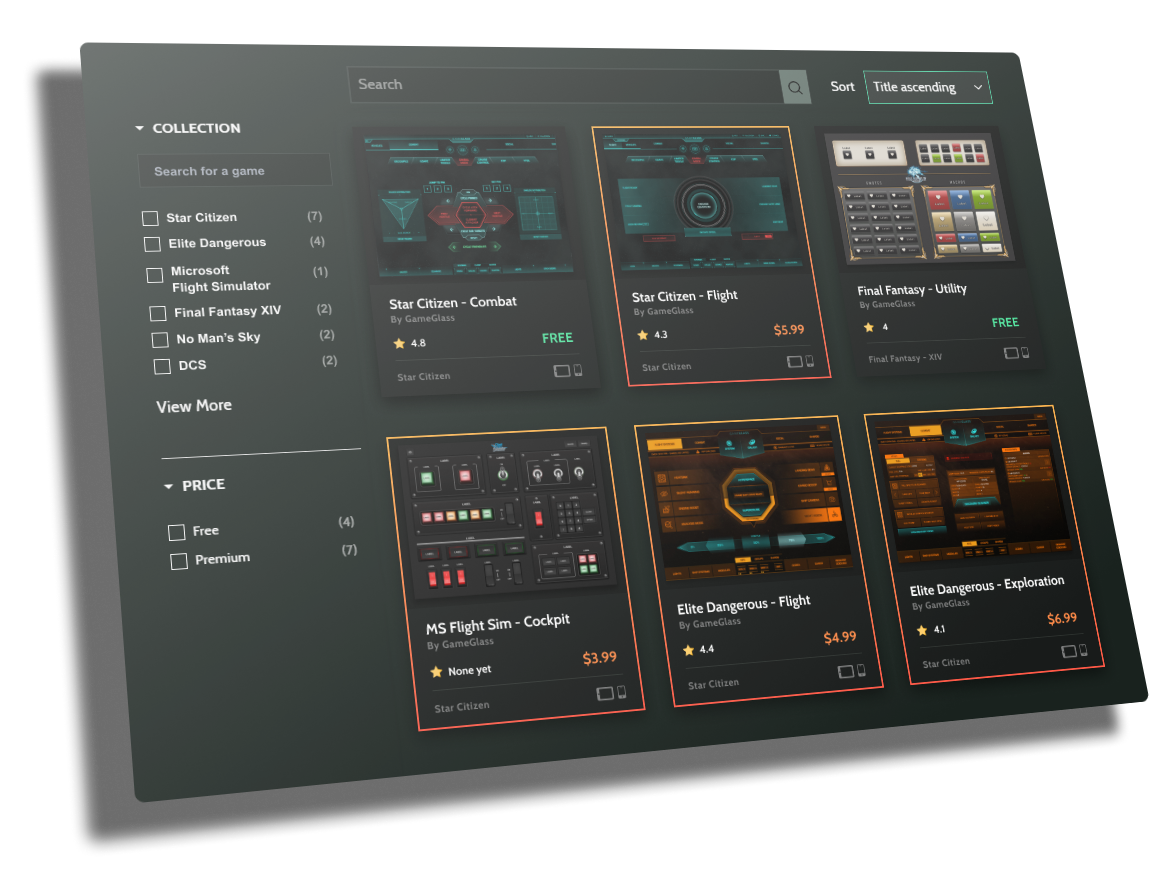 Browse a Marketplace full of Shards to download, with new ones being added all the time.
Change the layout, add or remove components, and create the precise commands you need with a flexible Actions Manager.
No coding needed, just drag and drop.