YOUR SHARDS FOR YOUR GAMES
Designed specifcally for each game by us.

Premium Shards include rich Hero components and pre-configured keybinds.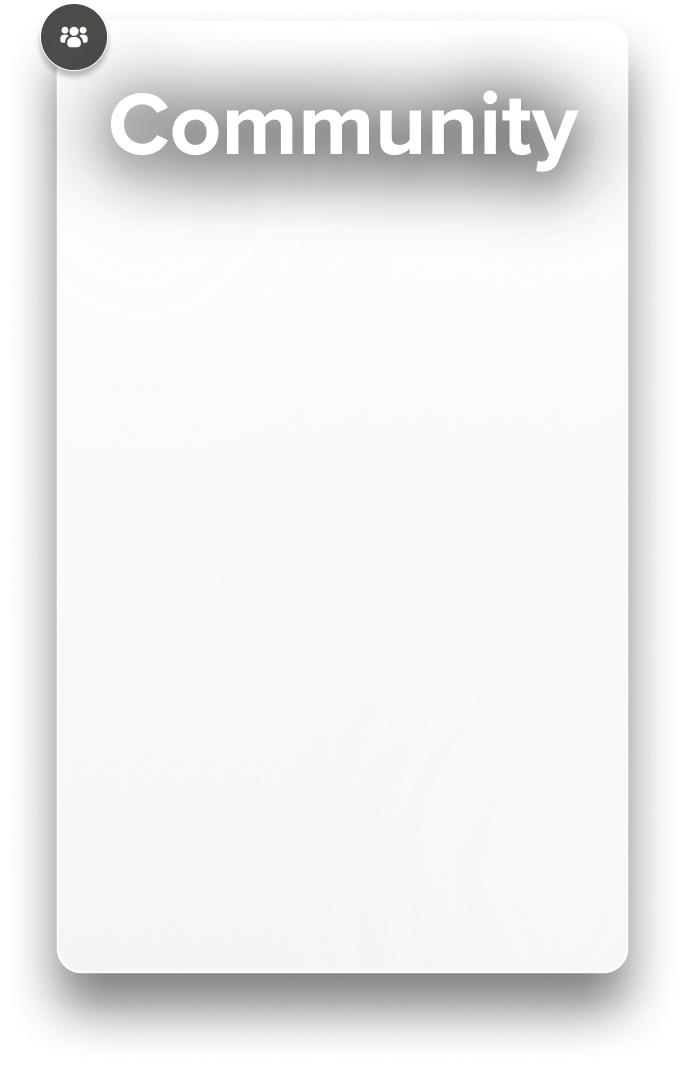 Our incredible community makes Shards for a huge variety of games.

Free for all Glass Pass members.
---
Officially licenced Shards that look and feel like part of the game. Including Shards designed specifically for activities like combat, mining and EVA.
Immersive and intelligent Shards that integrate data from the game and other sources to enhance your gameplay.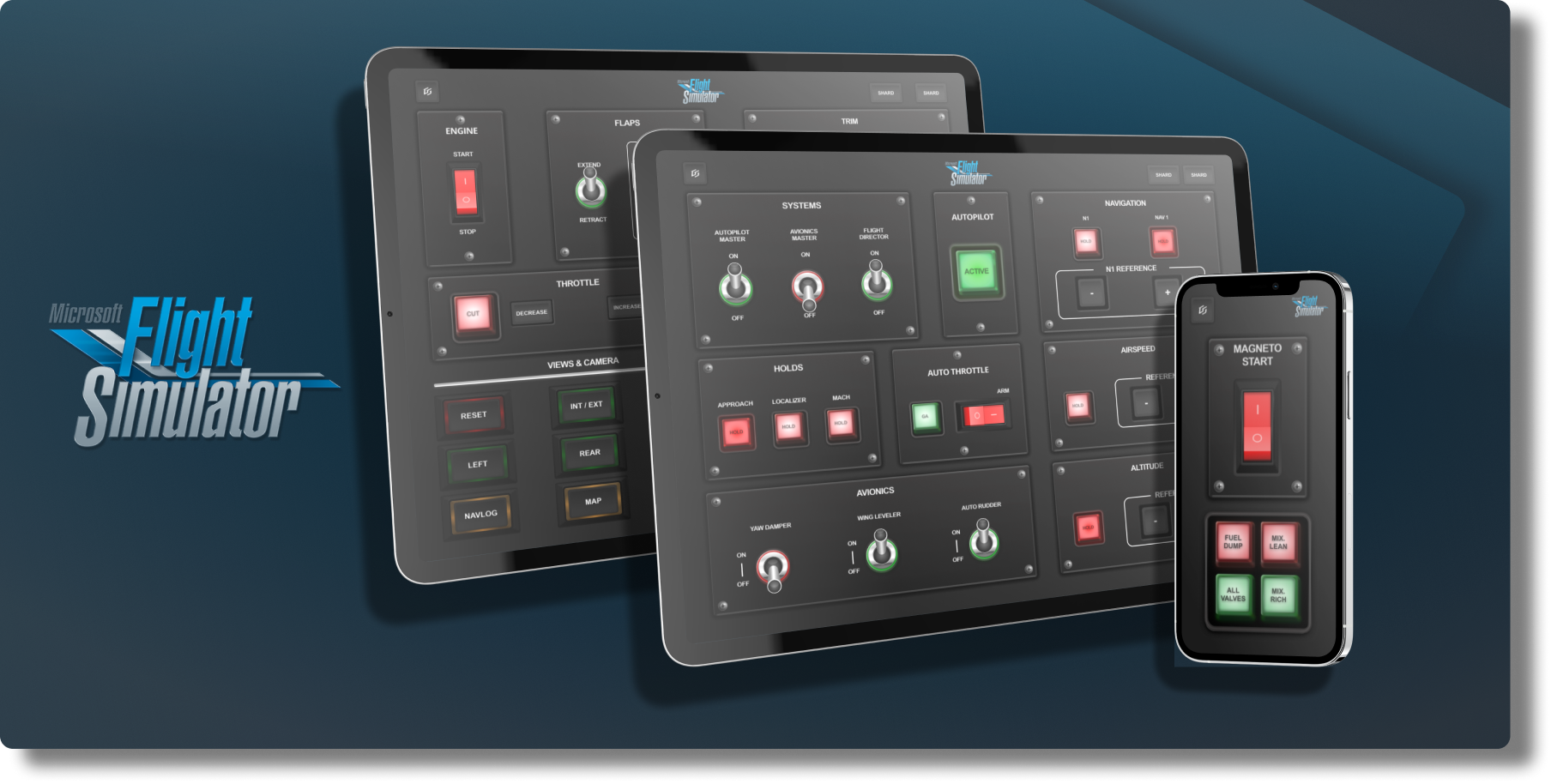 MICROSOFT FLIGHT SIMULATOR
Designed to make flying more immersive, accessible and intuitive - no matter the size of the plane or the experience of the pilot.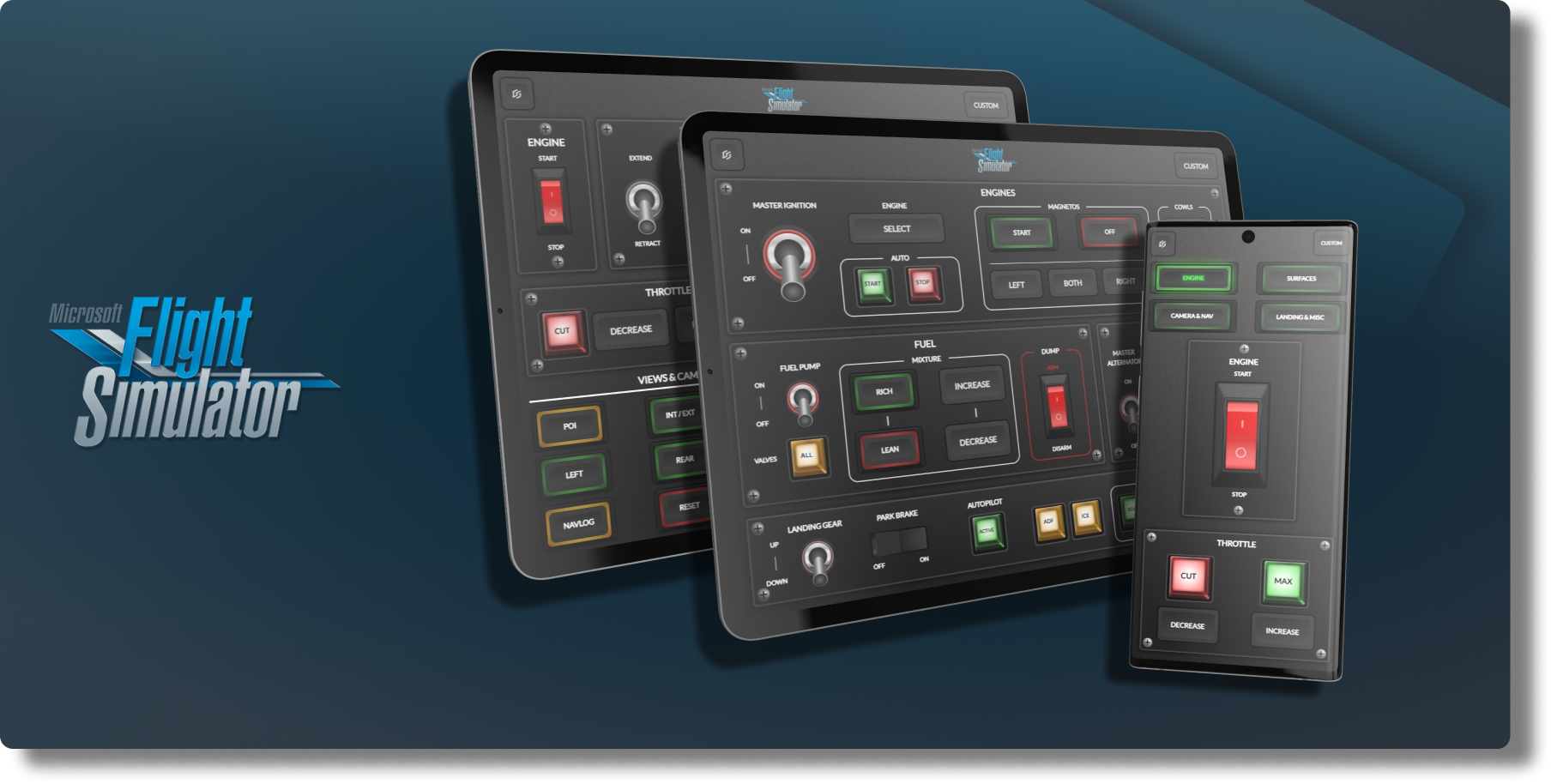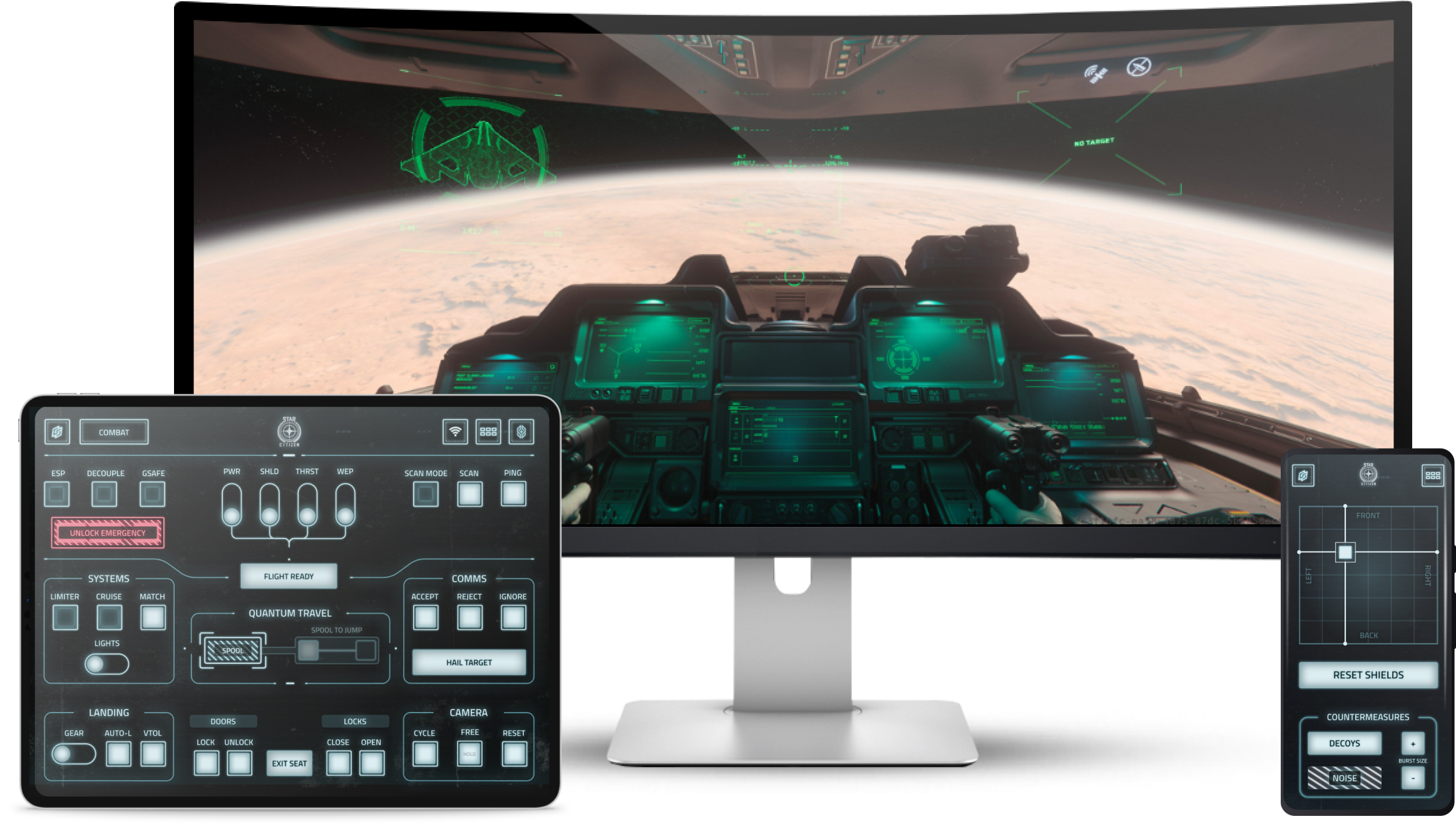 Handy Shards that make many aspects of the game easier and more useful - like switching jobs, emoting and dancing, and even raid & dungeon /yells.

---
New Premium Shards for new games are being added all the time - along with stunning sets of buttons, swiches, and other components you can use in the Forge.